Pentru o experiență cât mai plăcută în sistemul Adservio vă recomandăm actualizarea browser-ului sau folosirea unui alt browser modern: Google Chrome, Mozilla Firefox, Safari, etc.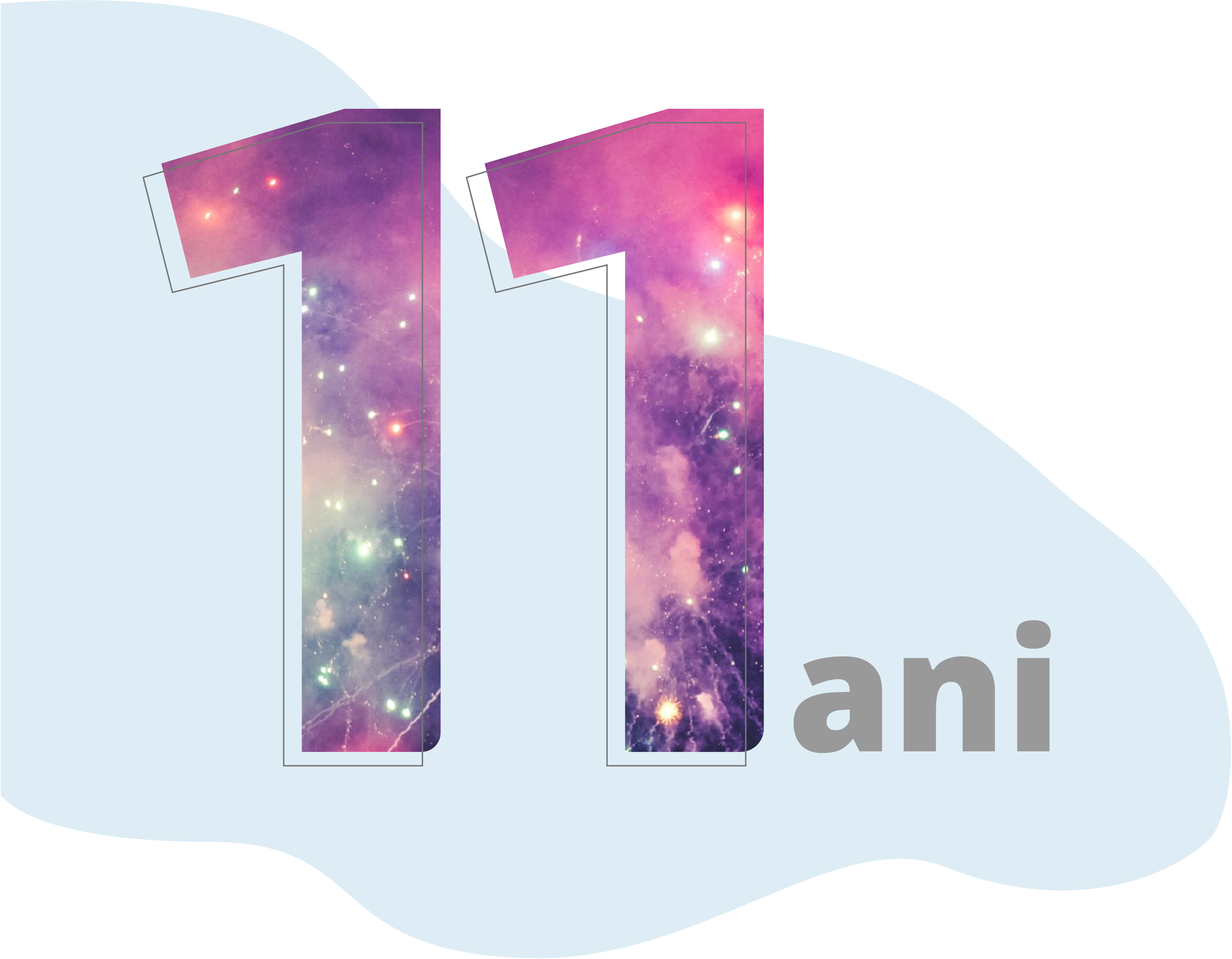 Sign in to your Adservio account and participate in the draw for a Kindle
Education means work and excitement for a bright future. Come with us into the world of books, sign in to your account.
Because you are part of the Adservio community, you also receive a 30% discount on all Polirom books